My auspicious connect with blogger and social commentator, Eliza Romera aka Aesthetic Distance, has led to so many incredible opportunities. She helped me get my infamous Think Adopting Children of Color Makes You Woke? It Doesn't. article launched. Now, she and her editor friend over at We Are Resonate supported me enough to feature a second transracial adoption piece!
Below's an excerpt and a link to the full post. THANK YOU!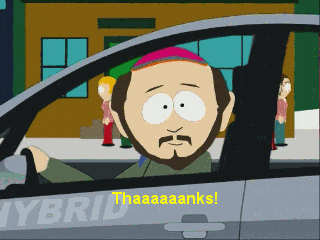 Humanizing Asians in popular culture will provide racial mirrors for those of us unlucky enough to lack them.
I'm not a singer, I'm not a consumer of pop culture, and I'm definitely not that into music. But when I watched this kid's amazing rendition of Josh Groban's "You Raise Me Up," I was taken not just by 13-year-old Jeffrey Li's unquestionable talent but by something else completely.
Through my work as a transracial Korean adoptee, I write a lot about racial mirroring and its importance for children of color. Without families or communities resembling them, many Asian adoptees grow up insecure about, ambivalent toward, or hating everything that makes them Asian, all characteristics–like their adoptions–completely out of their control. Unsurprisingly and without remediation, such attitudes become deeply ingrained in children who grow into adults with complex racial identities.
Read the rest here at Resonate!